Bodmin is a historic town dating back to the settlement of st Petroc's monastery in the 6th Century. It was the largest settlement in Cornwall listed in the Domesday book and was formerly the county town of Cornwall until the crown courts moved to Truro. The name Bodmin is probably derived from the Cornish "Bod-meneghy" meaning the dwelling or sanctuary of monks. There have been a number of different spellings over the years that include Bodmen and Bodman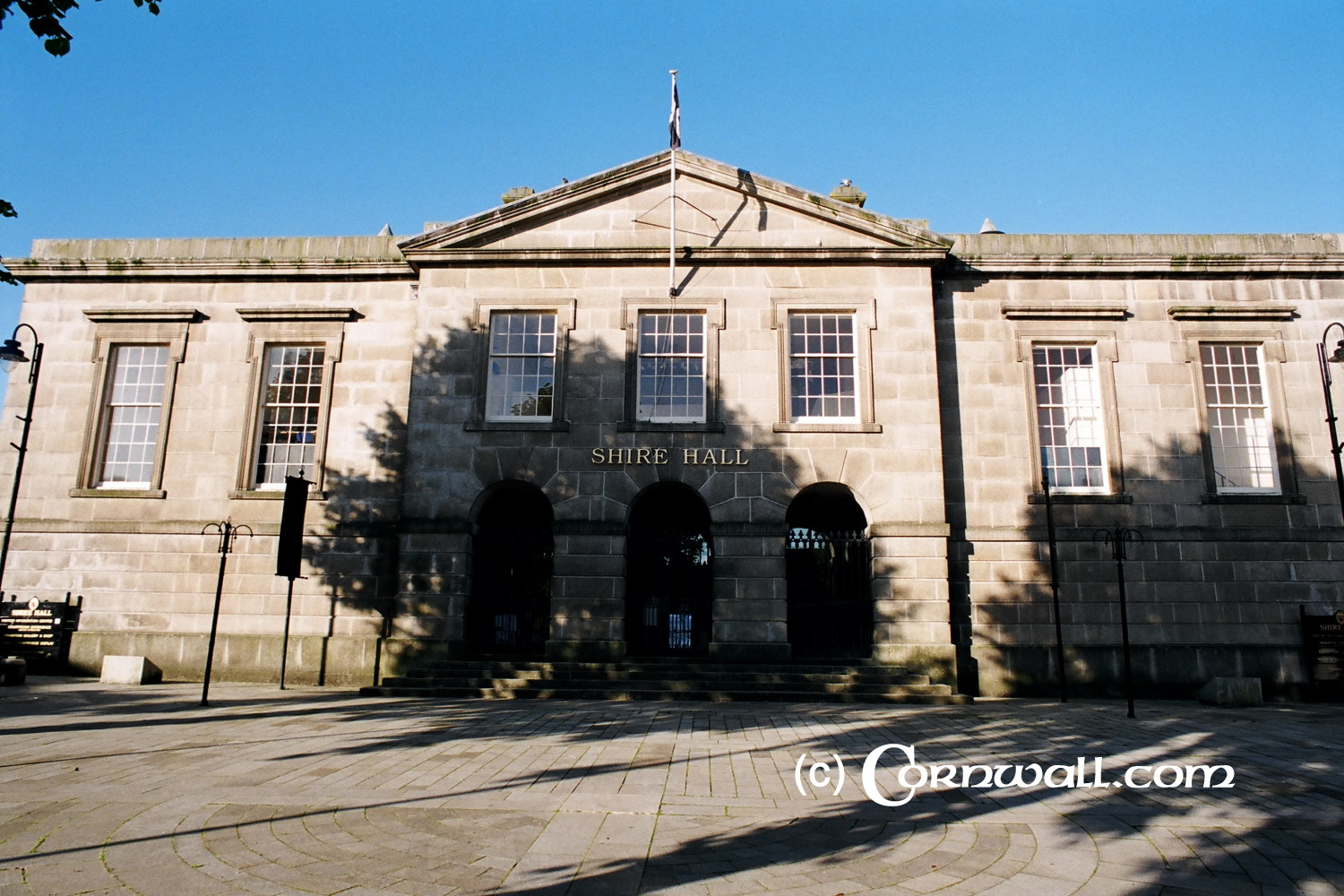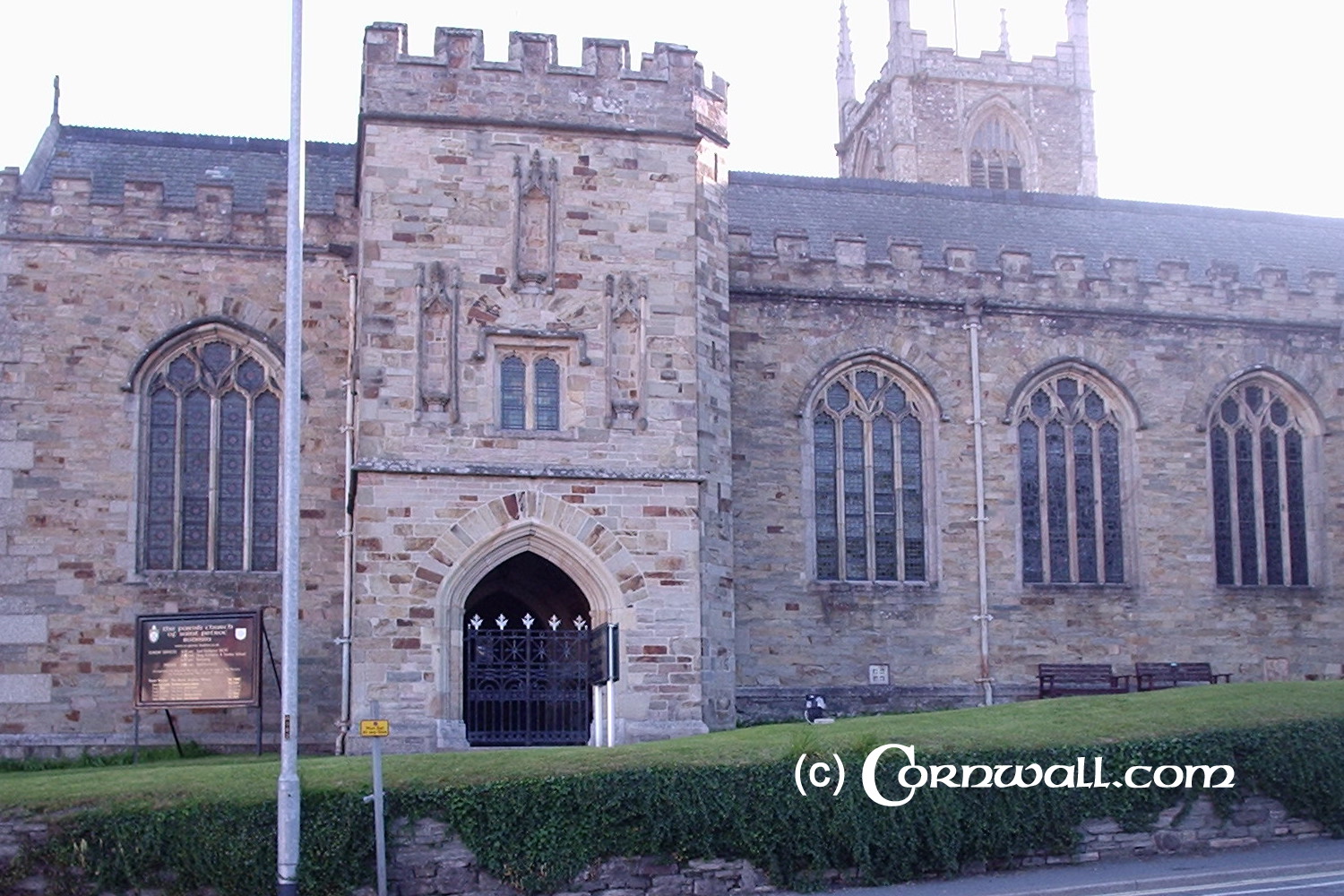 Amongst the fine buildings are St Petroc's Church based on the former monastery, but rebuilt in the 15th Century, where St Petroc's bones were said to have been buried .
As the county town Bodmin has the Shire Hall, formerly a County Assize court but now used as a tourist information centre, a Market House Arcade, (where the corn and butter markets were under one roof) and the Bodmin Jail, now disused but open as an attraction where people can experience 150 years of its use.
There is also a tall obelisk built in honour of Sir Walter Raleigh Gilbert who was a General in the British Bengal Army in India and related to the Sir Walter Raleigh of Queen Elizabeth 1 time.
Nearby historic houses include Pencarrow owned by the St Aubyn family and Lanhydrock a National Trust property.
Obviously Bodmin is an ideal starting point for people who wish to walk on the moors but beware of the "Beast of Bodmin" where there were supposedly frequent signs of a large cat like creature who roamed the area.