Tintagel (pronounced tin Tajel) is a quaint little village on the North Coast of Cornwall that is steeped in mythology and legend. Although it cannot be proved that Tintagel Castle is the Camelot of the legends of King Arthur, there is no doubt that the ruins of the Castle set on the cliff top in the most dramatic of circumstances speak for themselves. Other attractions such as King Arthur's Great Halls have been built on that reputation.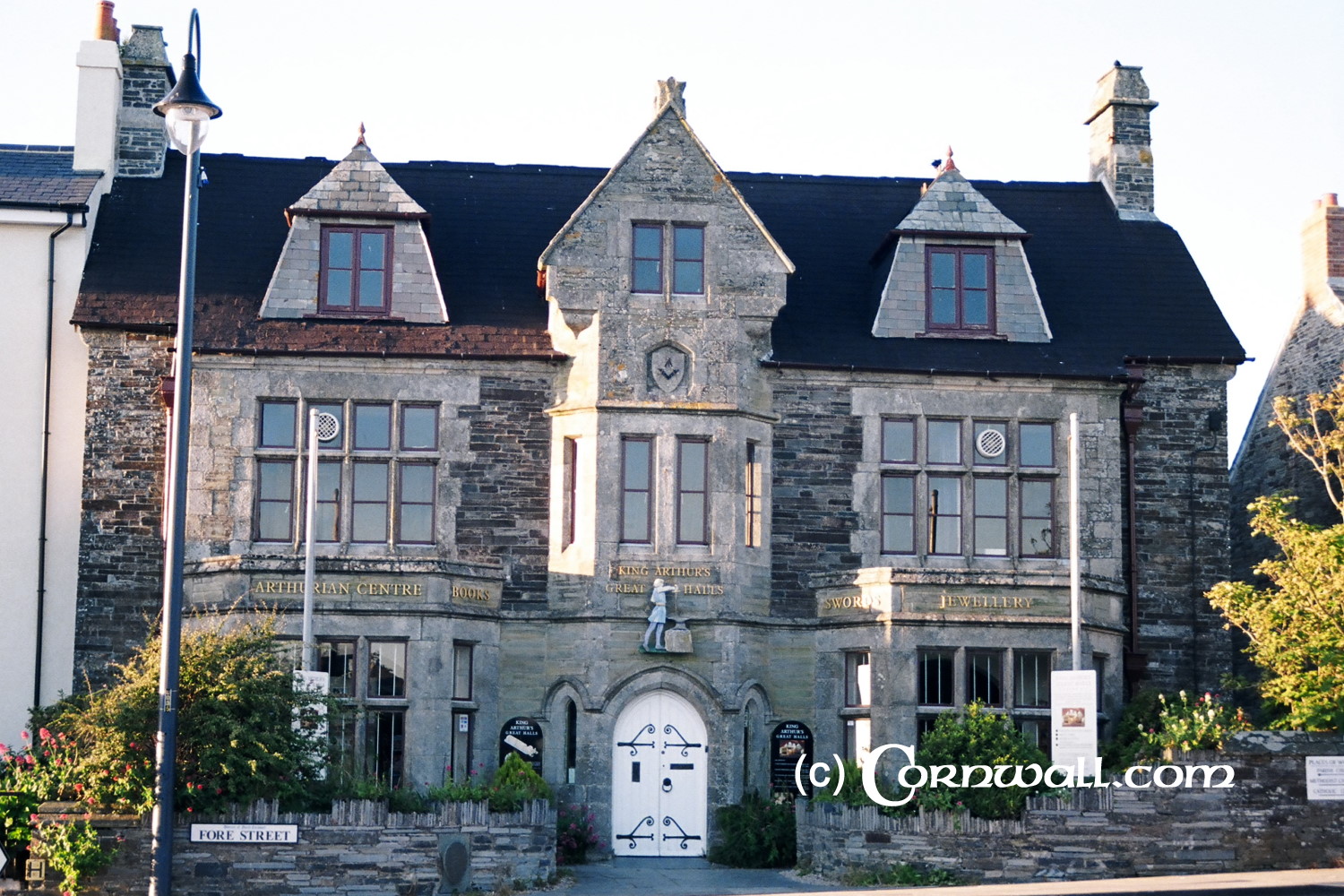 Although most people visit Tintagel to make the trek down to the castle, the Tintagel Old Post Office is a beautiful ancient building that should be seen.
The village is small, but there are a few shops, restaurants or tea rooms and it is an ideal place to get some refreshment and the odd souvenir while you are getting your breath back.One thing that should be noted about some of the houses in the Tintagel area is that many are made of Slate rather than Granite. (see the picture of the Tea rooms) This is because in Delabole a few miles away is one of the largest slate quarries in the UK.
Tintagel is also coveniently placed to visit Boscastle and there are guest houses, cottages and campsites in the area.