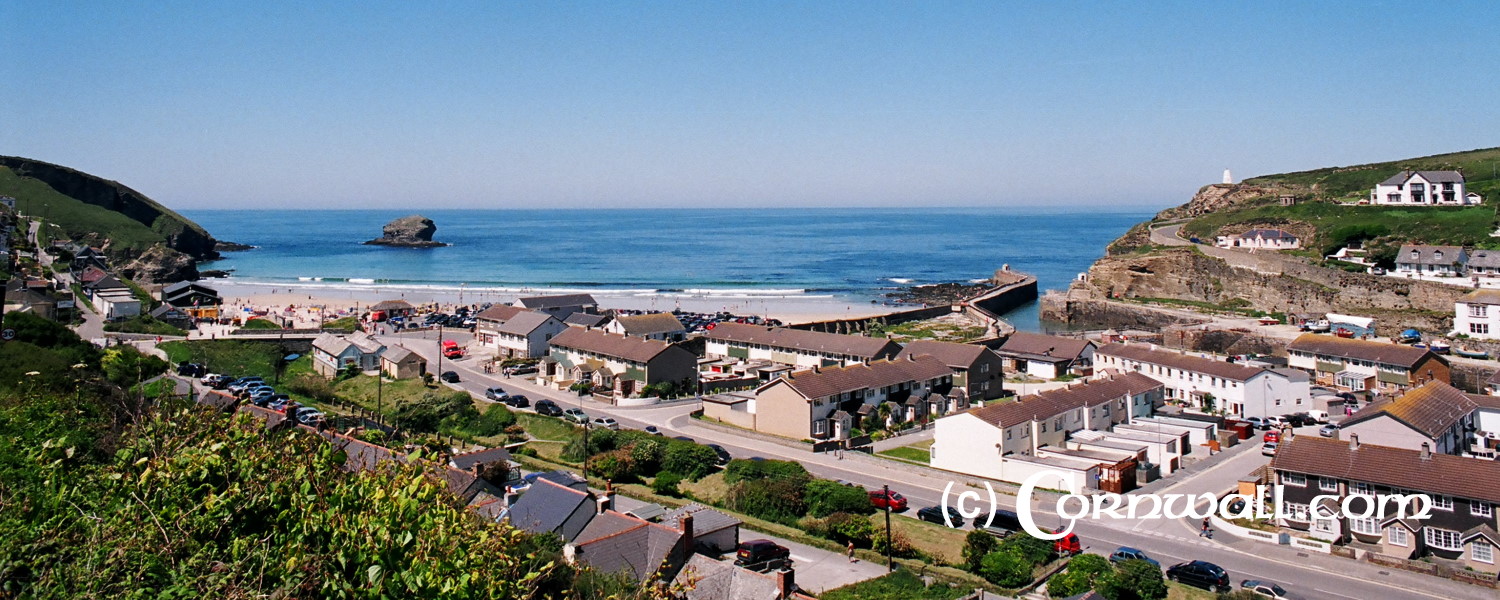 Portreath is another North Cornwall resort with a fantastic beach. The exciting waves make it irresistible to the surfers, while the cliff walks either side of the beach are equally enjoyable. To the right of the beach is the harbour.
Portreath is just north of Redruth and it used to be a busy port for exporting copper and tin from that area during the industrial period in spite of its narrow harbour.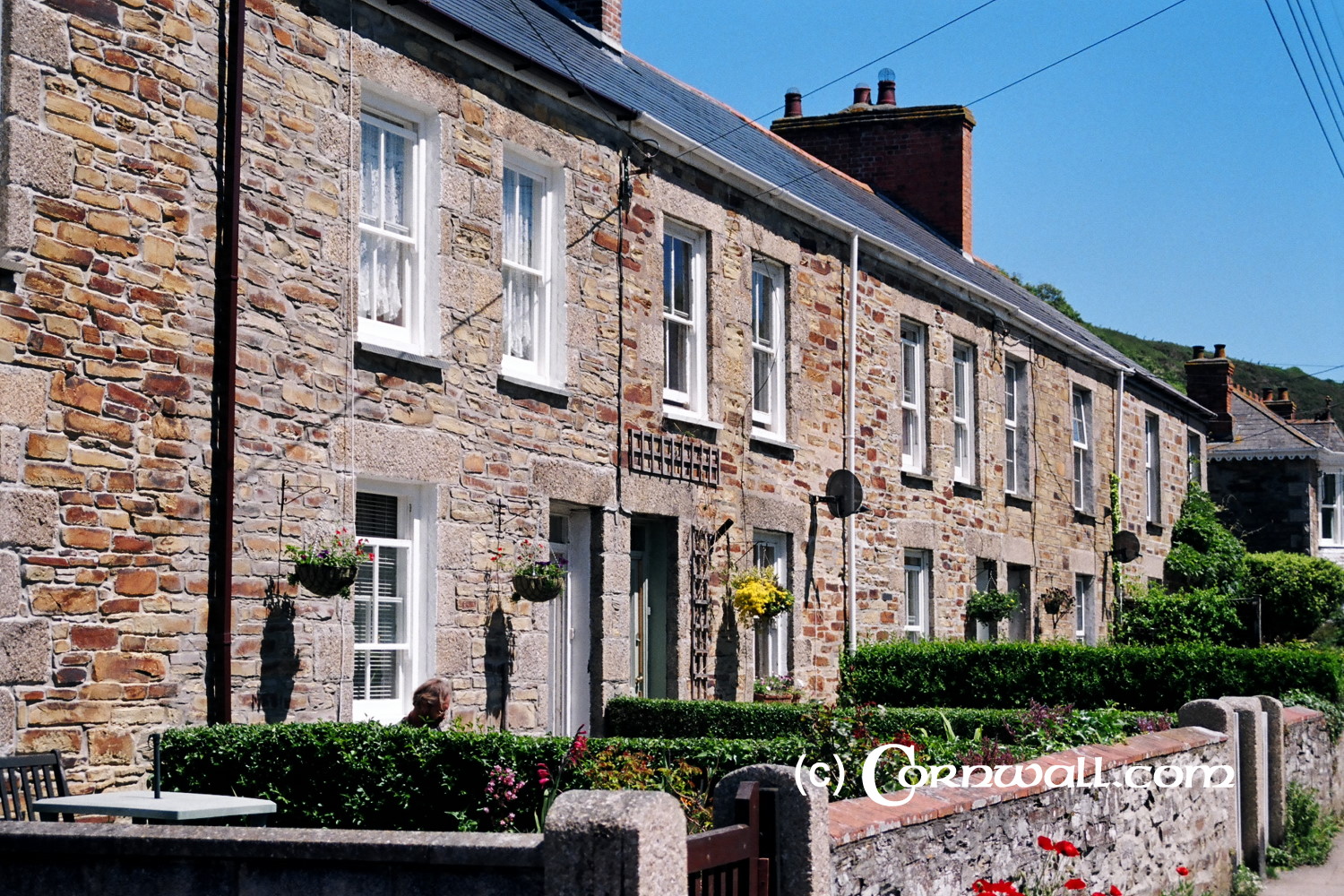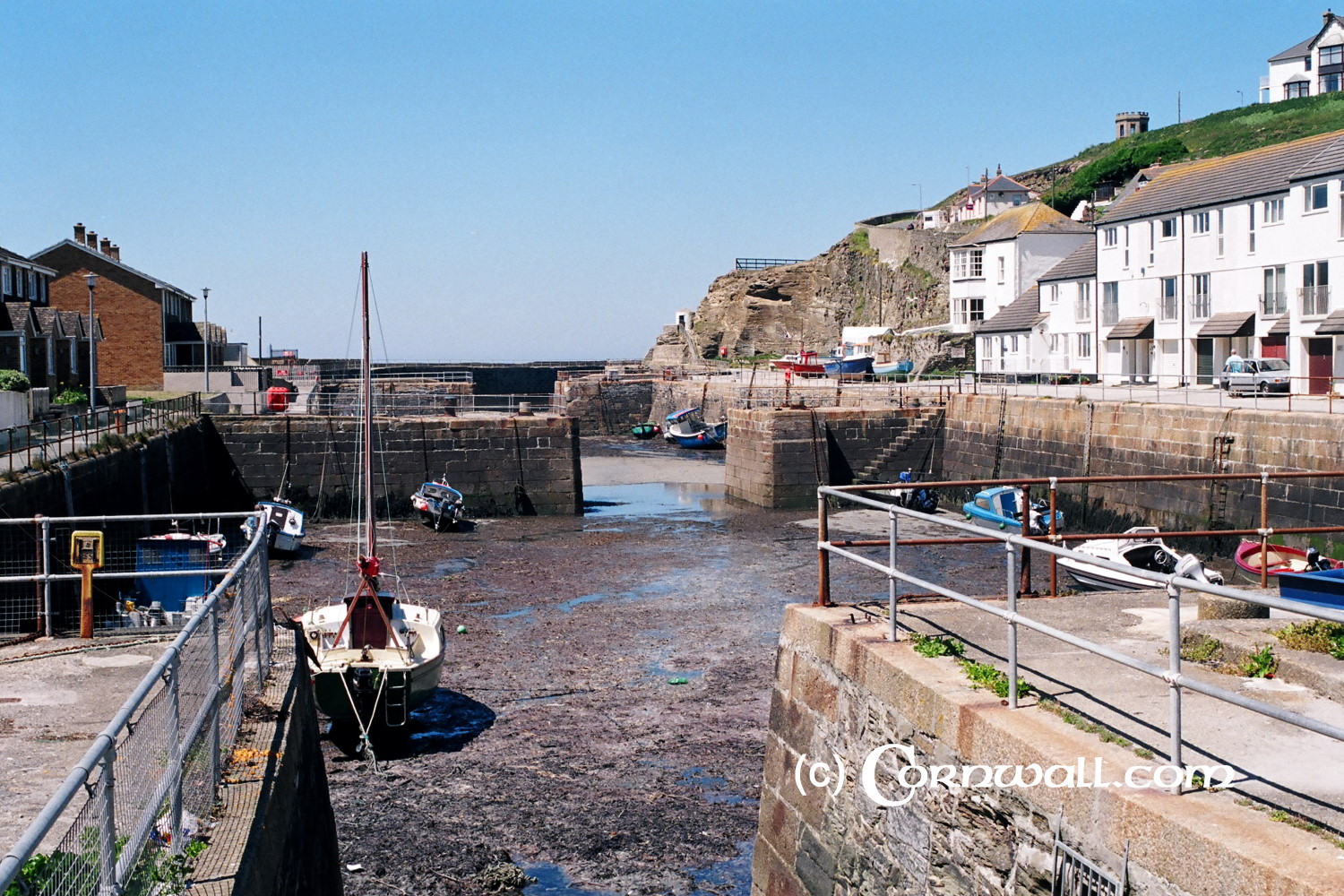 Nearby to Portreath is Teehidy Country park which is a tranquil woodland park maintained by Cornwall County Council.
Other attractions in the area include Cornwall Goldsmiths