St Ives named after St Eia is the perfect example of how a town can combine being a successful tourist destination yet maintaining the dignity of its historical character.
Situated on the North Coast Headland of the far West, St Ives is no stranger to strong weather conditions but in the height of summer there is no better place to visit. The narrow, cobbled streets are full of craft shops, gifts and local produce.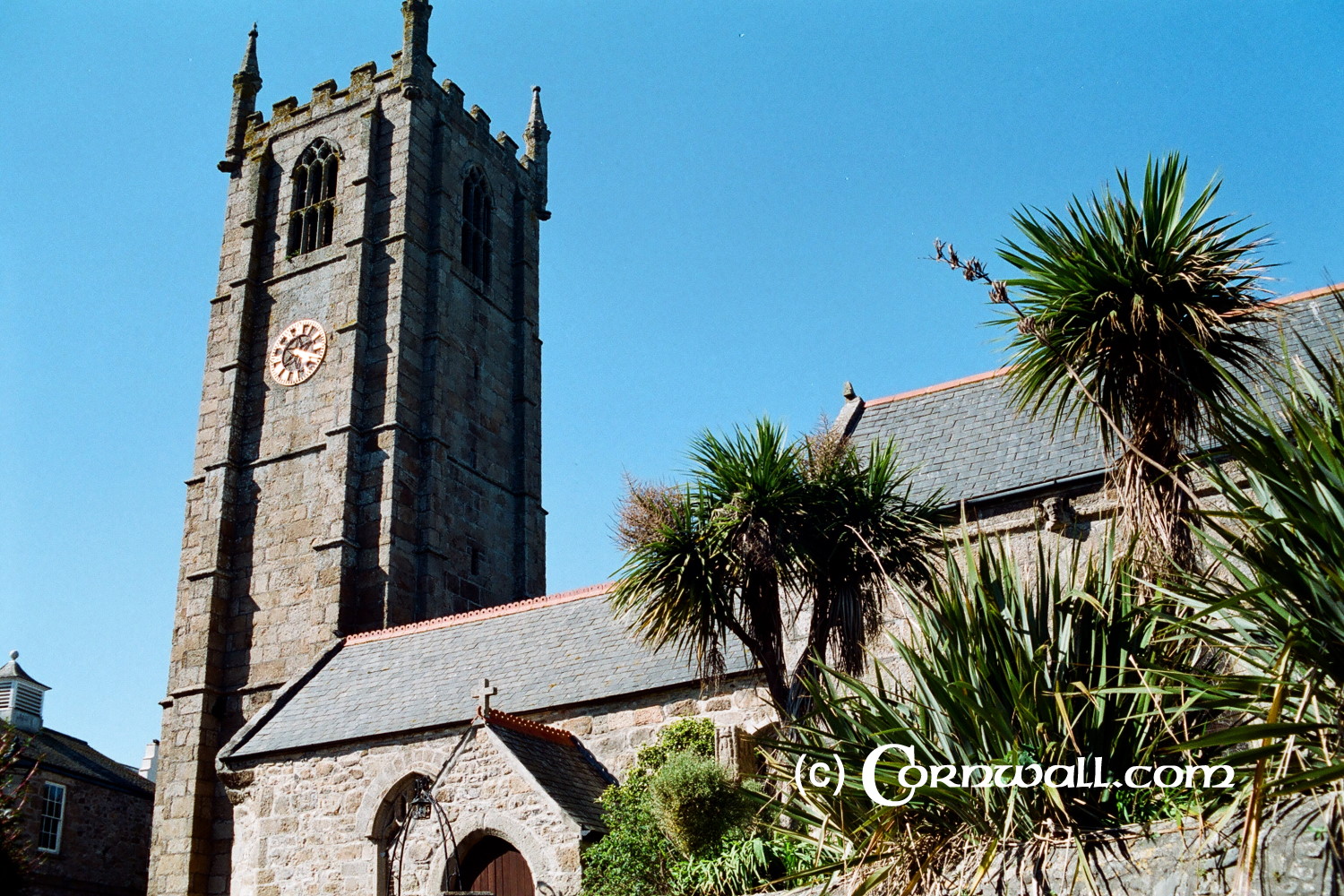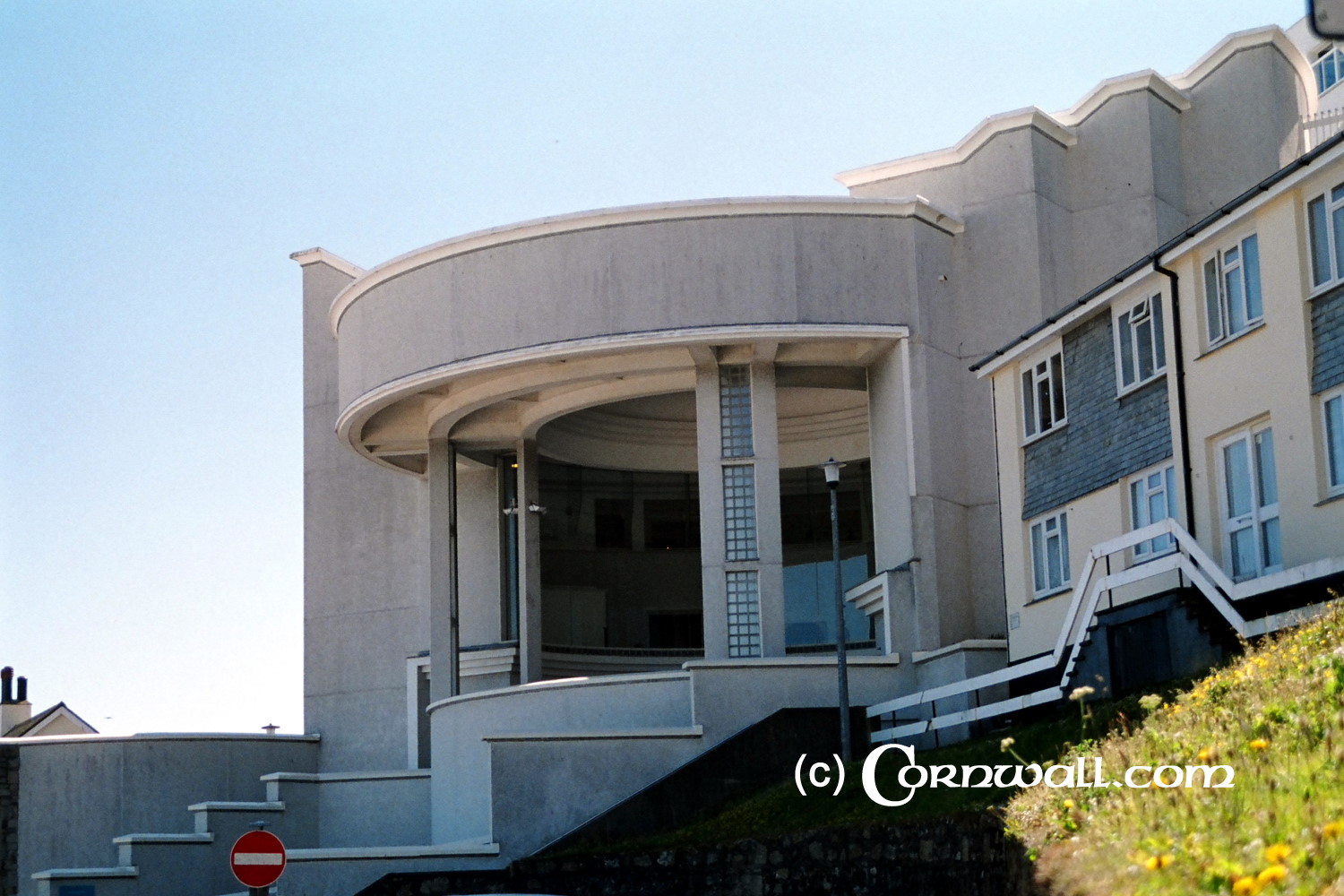 St Ives has been a magnet to artists for many years. There were a renowned group of painters known as the St Ives school. Their reputation was such that the Tate Gallery opened up Tate Gallery St Ives which overlooks Porthmeor beach.
The Barbara Hepworth Museum and potter Bernard Leach's studios are also in the town.
St Ives has a working harbour (sandy beach ) and 2 other major beaches in Porthmeor and Porthminster. On the top of the island is a small huers hut, where someone would wait to spot the pilchards and then sound the alarm, so that the fishermen would all sail out to catch them.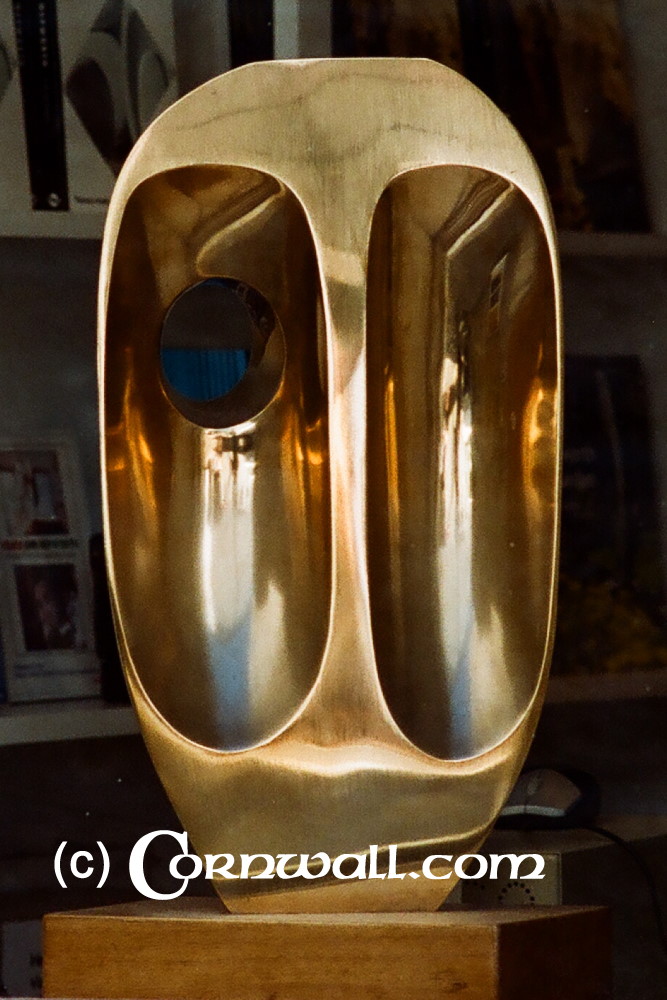 Without doubt St Ives is a commercial resort, with good restaurants and shops, but noone can deny its character or appeal.
Notable Cultural festivals include that during the feast Monday in February a silver ball is thrown onto the beach for the local children to fight over and return to the Mayor for a reward.
St Ives also has a music festival in September.