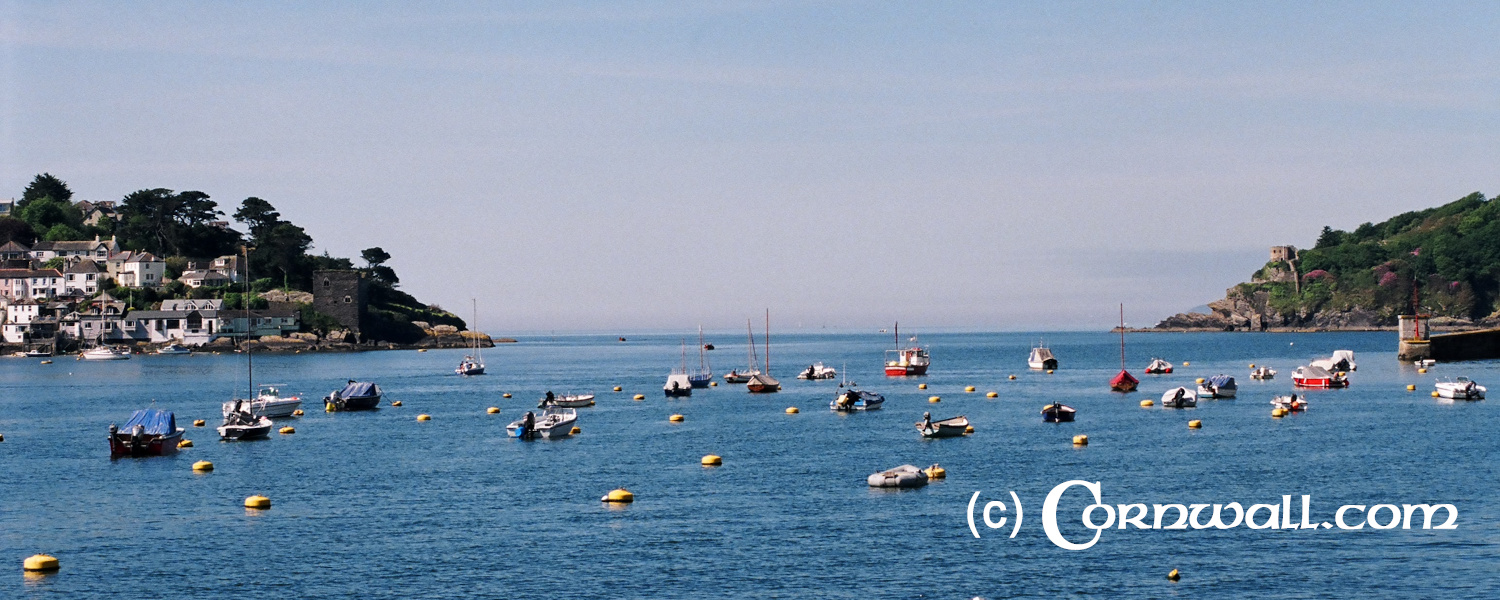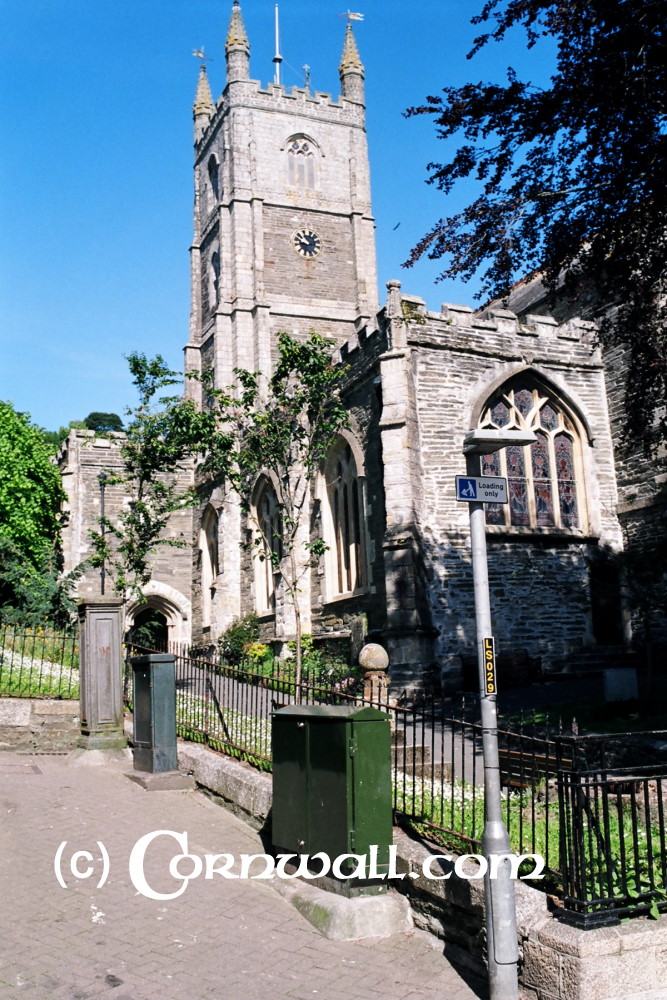 Unspoilt fishing village, historic, charming, idyllic are descriptions that you will find a lot when describing Cornish resorts and Fowey deserves them all.
Pronounced Foy the history of Fowey can easily be seen as you climb down into the village by the steep winding streets. The town is dominated by a medieval walled building called Place. This has been the home of the Treffry family since the 13th Century and although it is hard to see all of the building, the top half of it is very impressive.
Near Place is the Church which is dedicated to St Fin Barr a Saint from Cork and dates back to Norman times with some rebuilding in the 15th Century.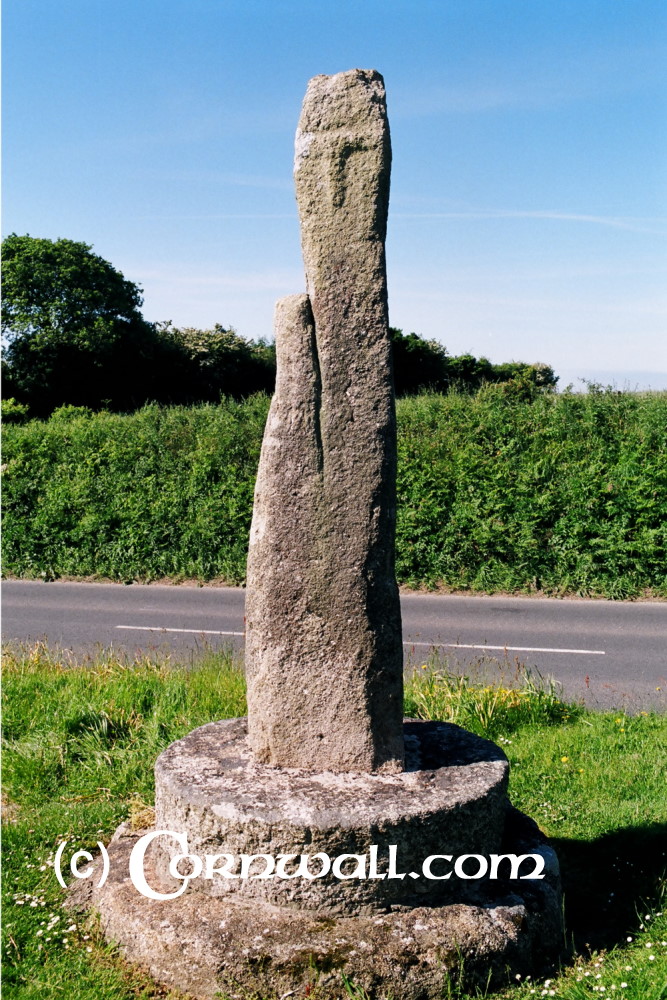 As you approach the sea, you can now see the blockhouses on either side of the harbour entrance were built around 1380 as Fowey is a very deep, enclosed and hence very protected harbour that has had a lot of history.
Fowey is a working port that once exported China Clay but even now as many as 7000 yachts can visit it in a year. All the visitors can enjoy its quality shops, galleries and restaurants.
Of the many creative people who have lived here is Daphne DuMaurier and every May they have a festival to celebrate her.
On the opposite side of the river is Polruan a small village and outside of Fowey is the Tristan stone inscribed to the son of King Mark of Cornwall from the well known legend of Tristan and Isolde.