Crantock is a charming village 4 miles to the South West of Newquay.
Crantock is named after it's ancient church of St Carantoc, originally Welsh, but he arrived from Ireland in the 5th Century and founded an oratory. The church was mostly rebuilt around the 15th Century. His arrival has been celebrated on his Saints day the 16th May, which is the Feast day of Crantock (now expanded to Feast Week)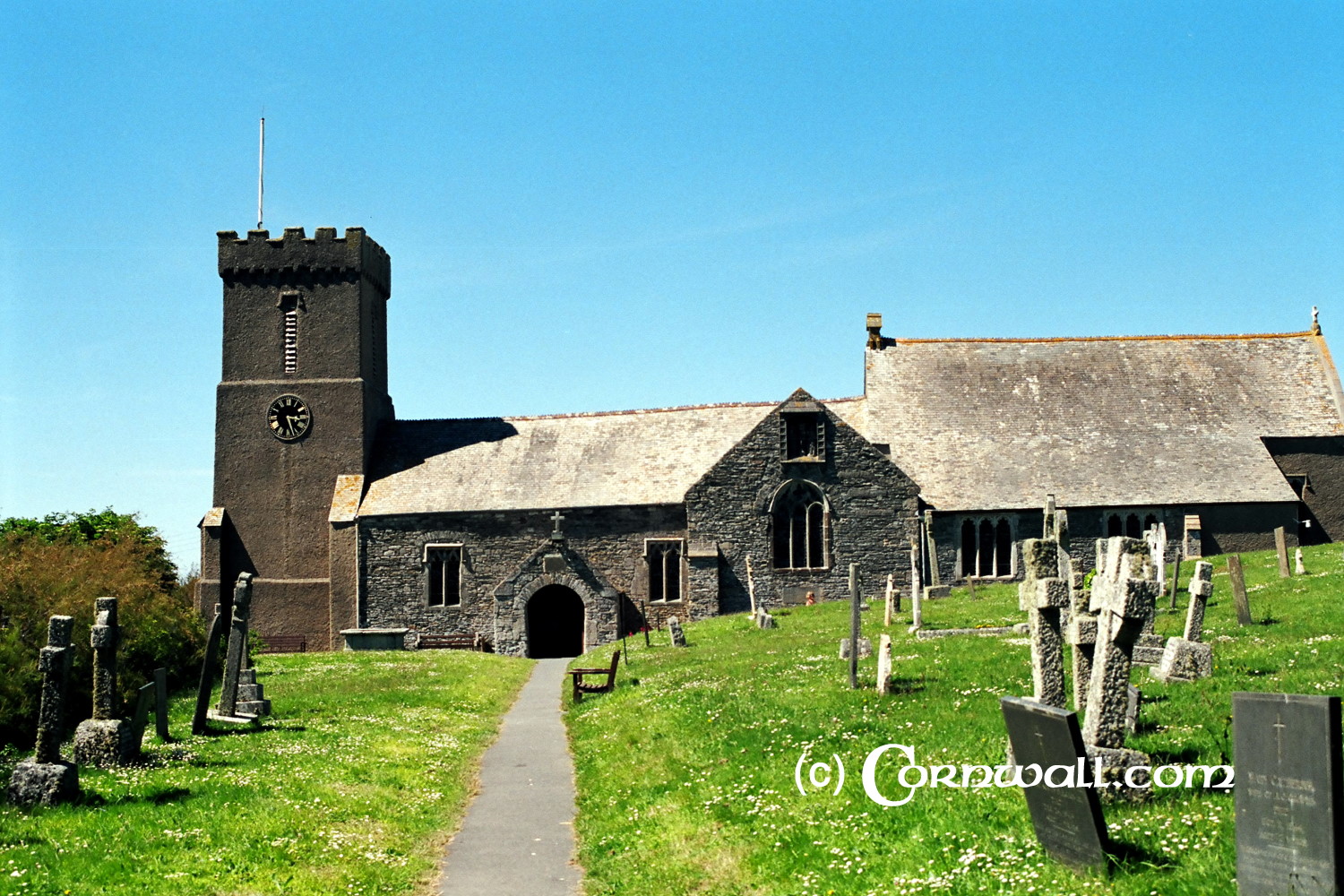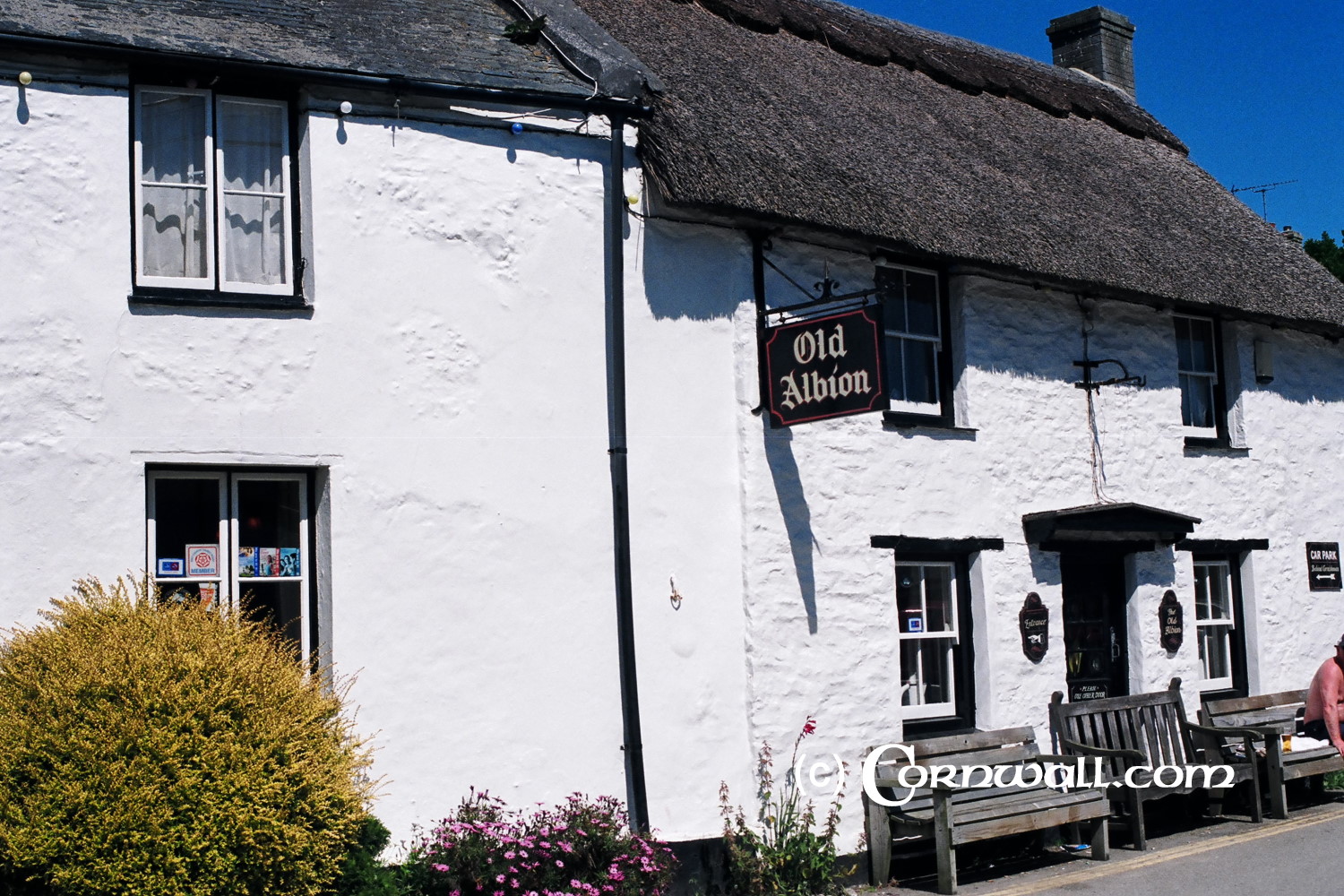 There is also a very old thatched inn called The Old Albion which is approximately 400 years old and has survived closure and fire damage. It has a reputation of being a smugglers inn and to see it is to believe it.
The village also has some other beautiful thatched cottages and the enclosed seat is very unusual.
The beach at Crantock is also excellent being between 2 headlands, East and West Pentire (Cornish for headland) and at the Northern side the River Gannel enters the sea.