Callington situated on the River Tamar dates back to Celtic times when it was named Celliwic due to a water supply in what is now Well Street.
The town's cattle market was chartered as far back as the 13th Century, but now only the special Honey Fair in October survives.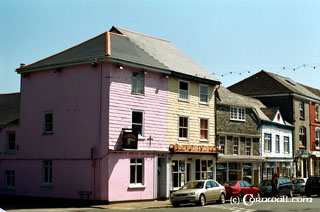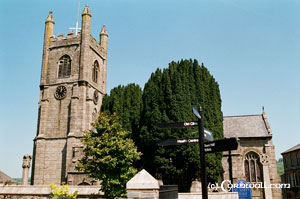 Callington developed further during the industrial period when tin was taken down river to Plymouth for export. With the decline in the industries, the miners went abroad to work and there is now a Callington in Australia.
St Marys Church is a fine example with some interesting Celtic crosses. The town is also home to Ginsters, who now supply pasties to all of the UK.