Bude on the North Coast has a lovely sandy beach, but at one time this sand was the centre of its industry. The Bude sand had a good calcium rich quality that made it a good fertilizer for some of the less fertile soil inland at Launceston. Sand being very heavy led to the development of a canal which was used to transport it.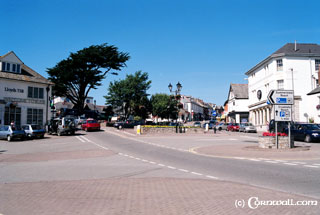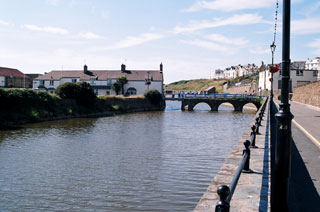 There is a museum in Bude that tells the story. The canal is now used for pleasure boating and fishing and it is also an ideal walking opportunity.
The beaches themselves later became a magnet for Victorian tourists.
Today Bude is an ideal tourist base as it manages to combine 2 excellent beaches Summerleaze (pictured) and Crooklets with other good leisure facilities such as a mini golf, tennis courts etc. but it still retains a relaxed atmosphere.