Breage (pronounced Brayg) was formerly known as St Breaga is 3 miles West of Helston and 1 mile North of Porthleven. The village derives it's name from the historic granite church that dates back to the 12th Century but was redeveloped. The church has some lovely original wall paintings.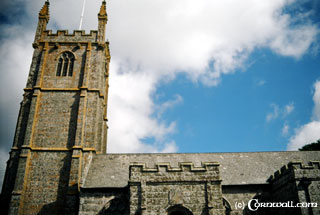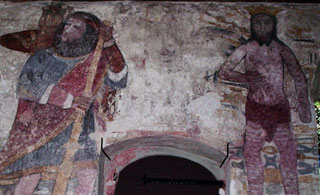 Other historic sites include an iron age fort on the top of Tregonning Hill.
The local area was known for the quality of it's granite and small deposits of china clay during the industrial period.